Nothing says snuggly and stylish at the same time, like a giant sphere of fur does. Imagine getting a bear hug from well… a bear – that's what the Arcadian feels like.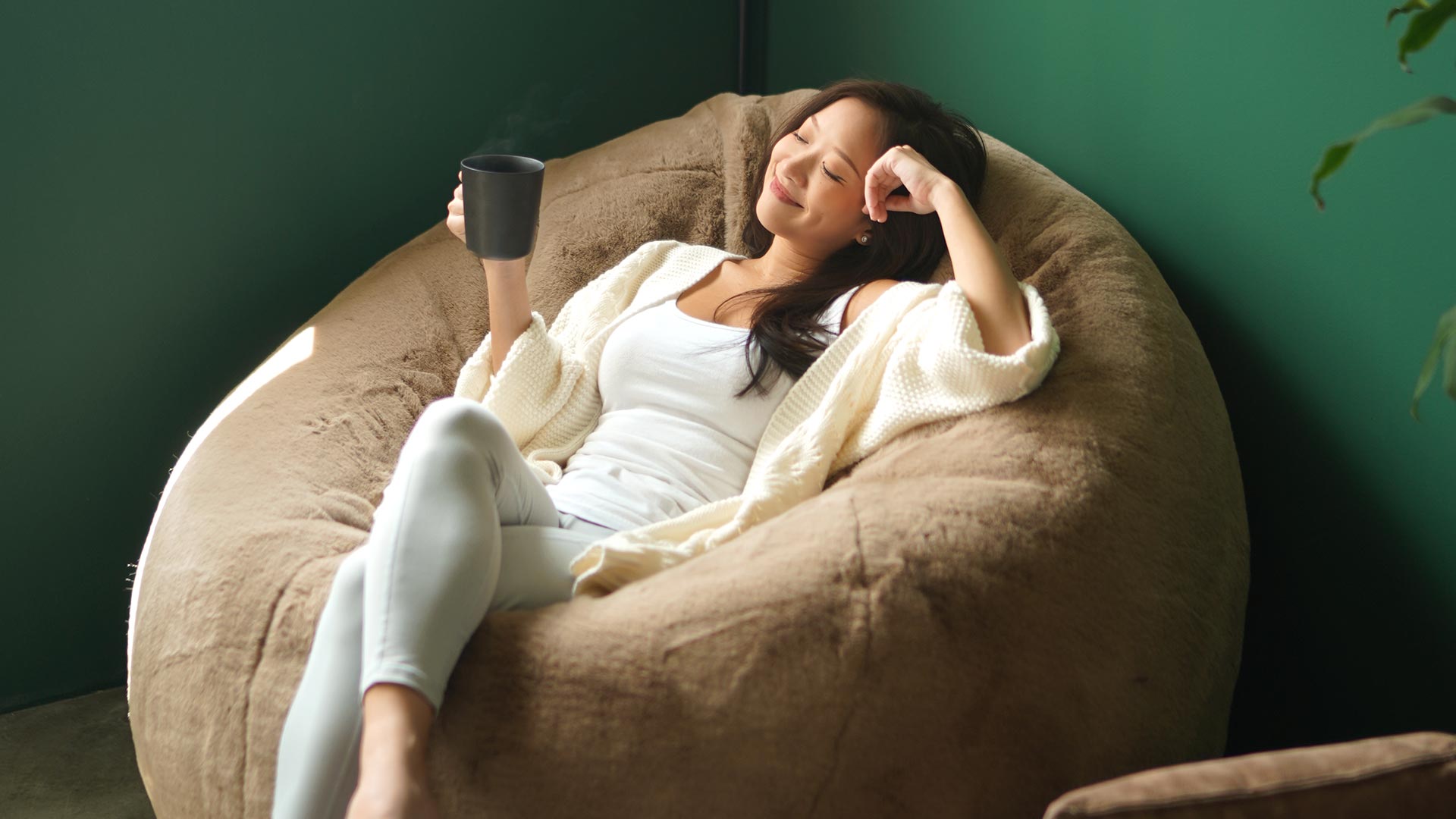 The
Arcadian
™ is a rotund furry bean bag filled with the usual high quality bean bag filling that all SoftRock Living bean bags are known for. The cover is a specially selected cruelty-free synthetic fur that is soft and luscious, but at the same time shed-resistant – your pets probably could learn a thing or two from the Arcadian.
Under the Arcadian's shaggy hood is a durable inner bag, sealed tight with child-safe YKK™ zippers. With a proper double-layer bean bag design, you can sink in assured that the Arcadian will not spill its secrets or yours. Nor will curious paws and fingers pry into its insides without your knowledge.
Like all other SoftRock Living bean bags, the Arcadian's furry facade can molt at will. Clean as you would with your most delicate clothing in the washing machine.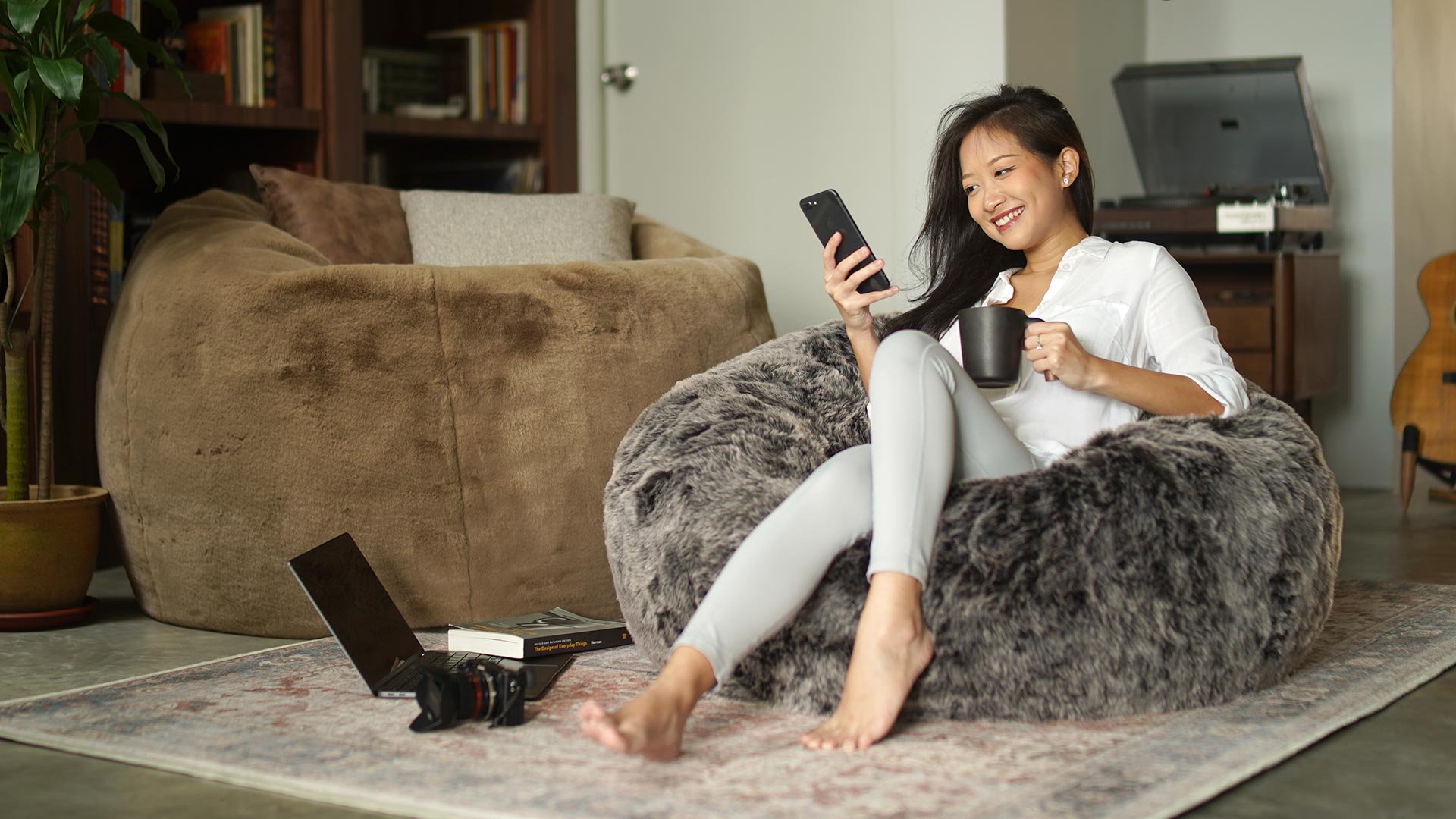 Get the
Arcadian
now and you won't regret 
fur
 sure.