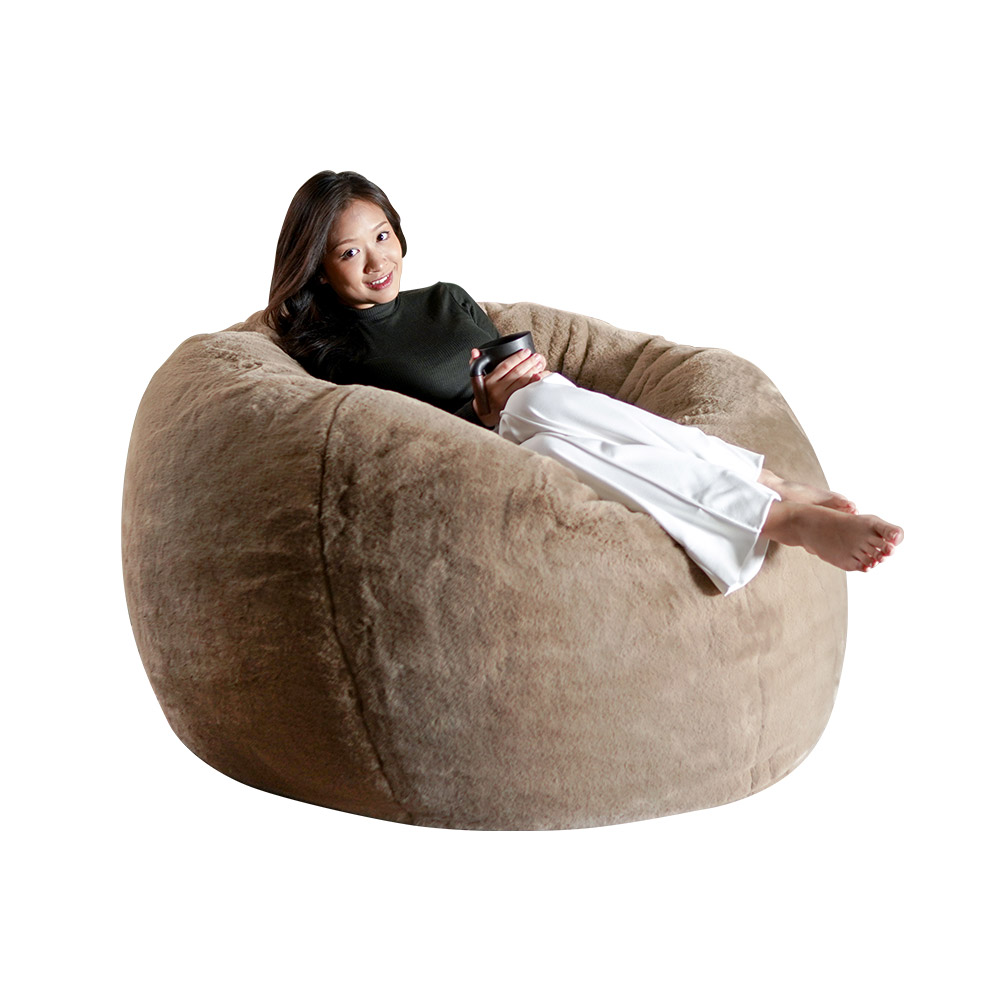 The Arcadian™, an impossibly comfortable mound of fluffiness, calling you back to a time when life was idyllic and pleasures were simple. Made of a lush and cruelty-free synthetic fur, the Arcadian cover is removable for easier cleaning, and contains inside, a durable inner bag, filled with high-quality pellets that gently part when you sink into the furry cloud of comfort.
Available in two sizes.
The Arcadian - Cruelty-free Fur Bean Bag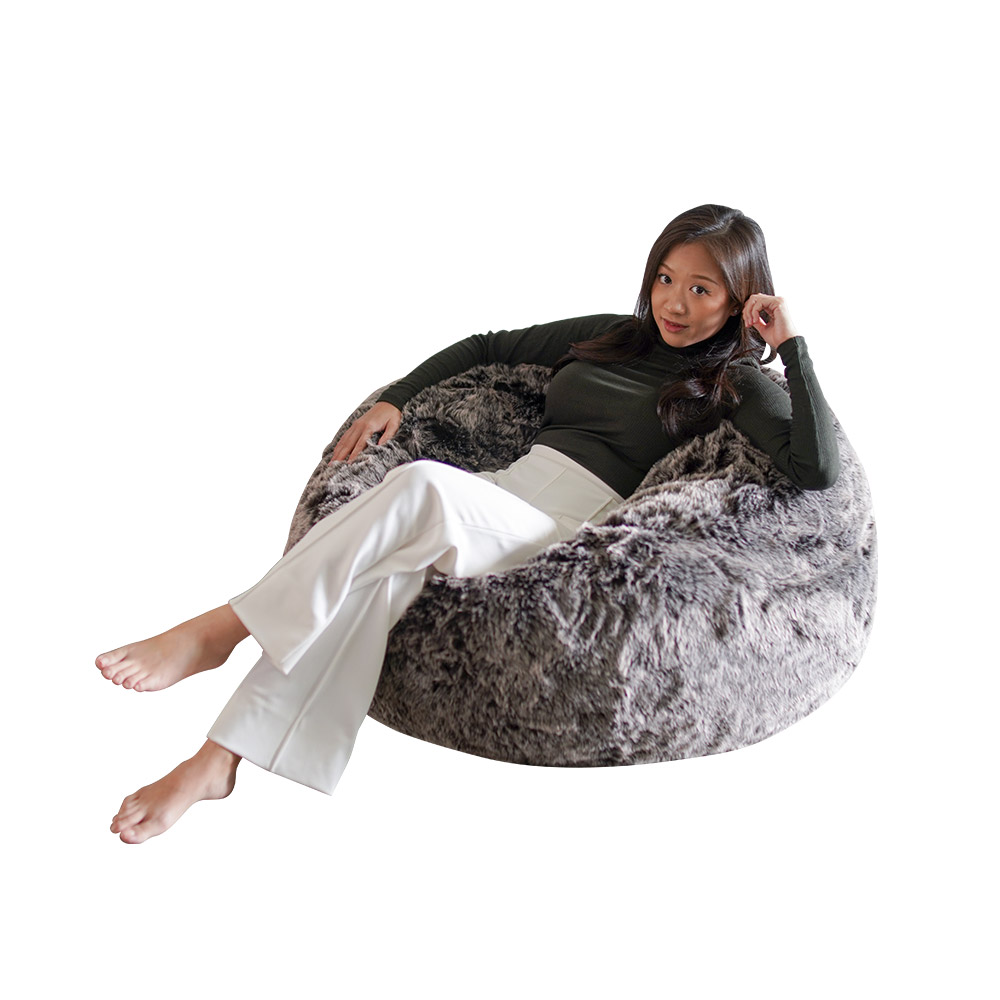 SPECIFICATIONS
ARCADIAN SIZES
Large: 1.25 x 0.7m | Volume: 490 litres
Medium: 1 x 0.6m | Volume: 240 litres
Material:
Outer Cover: Cruelty-Free Fur
Inner Bag: Polyester Poplin
Others: YKK™ Zippers
CLEANING INSTRUCTIONS
Removable cover can be washed by hand or machine (light, with laundry bag). Wash separately, line dry.
REJUVENATION
The Arcadian can be topped up with EPS pellets via an opening when necessary.
DESIGNED TO BE SAFE
SoftRock Living Bean Bags are designed to be safe; the Arcadian uses a high quality YKK™ child-proof zipper which may be released by sliding a paper clip through. Naturally, the best prevention is education.