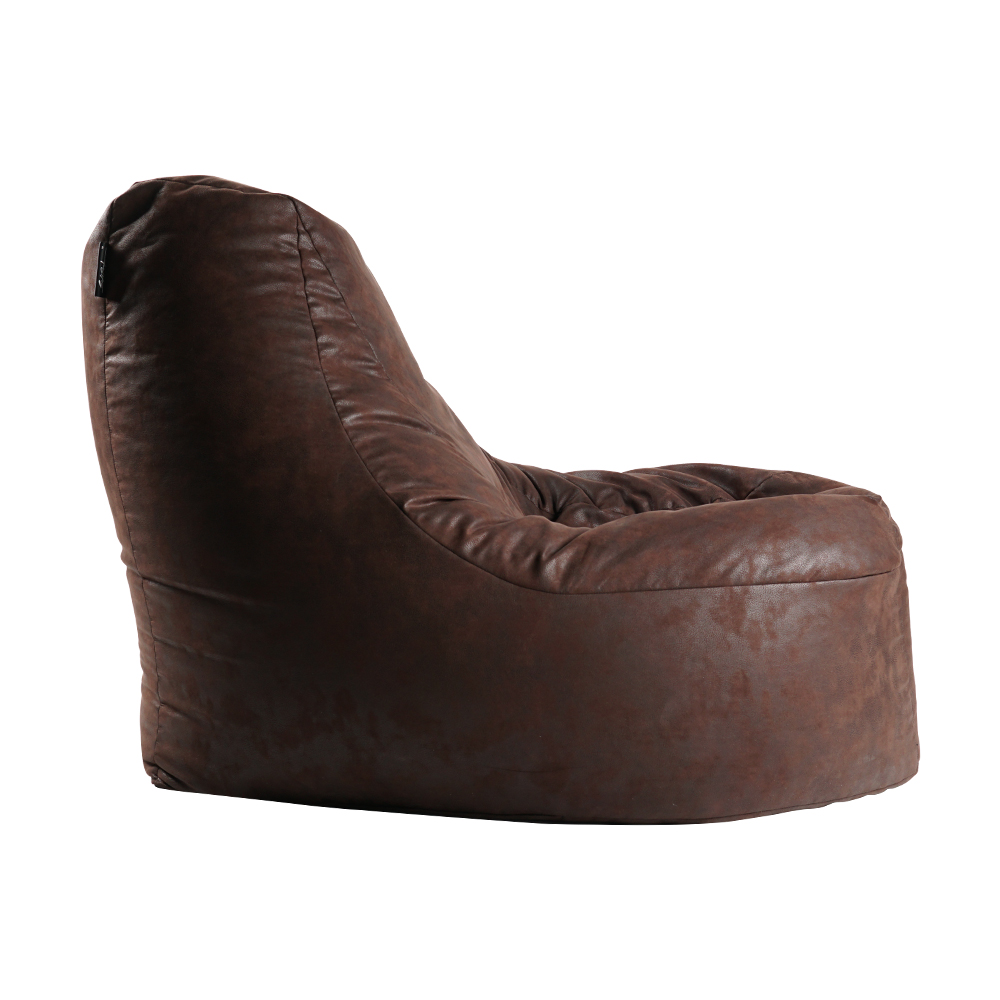 The Behemoth is a throne fit for royalty. With sensual curves to both match your form as well as to create a flowing aesthetic, the Behemoth is going to be an incredible addition to your interior. Are you going to take it home tonight?
As like the SoftRock products before it, the Behemoth is constructed with a formidable outer cover that is removable for machine washing. A durable inner bag with child-safe zipper exists within, keeping the insides from accidental leakage, yet allowing for subsequent rejuvenation.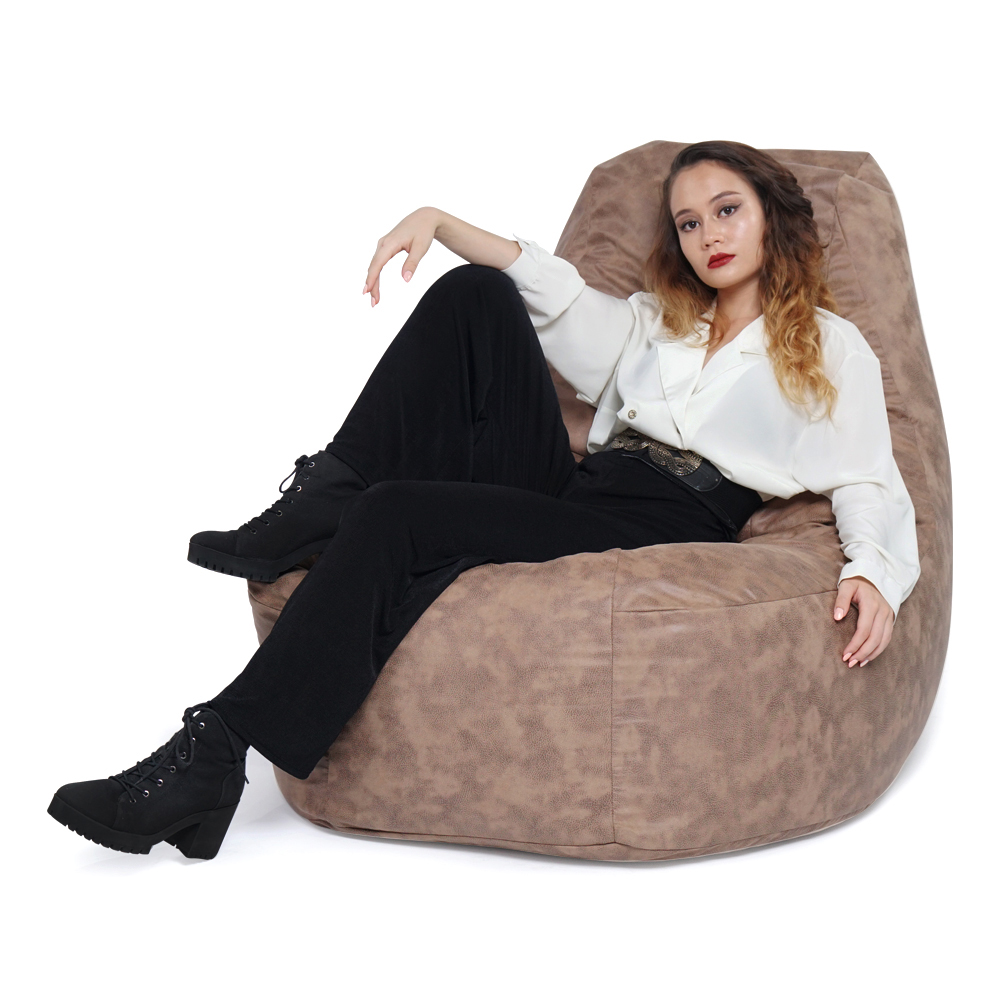 SPECIFICATIONS
Size: 1.2 x 0.95 x 0.8m
Volume: 420 litres
Material:
Outer Cover (Leather-Print Upholstery cover)
Inner Bag (Polyester Poplin)
CLEANING INSTRUCTIONS
Removable cover can be washed by hand or machine (light). Wash separately. Line dry.
REJUVENATION
The Behemoth can be topped up with EPS pellets via an opening when necessary.
DESIGNED TO BE SAFE
SoftRock Living Bean Bags are designed to be safe; the Behemoth uses a high quality YKK™ child-proof zipper which may be released by sliding a paper clip through. Naturally, the best prevention is education.