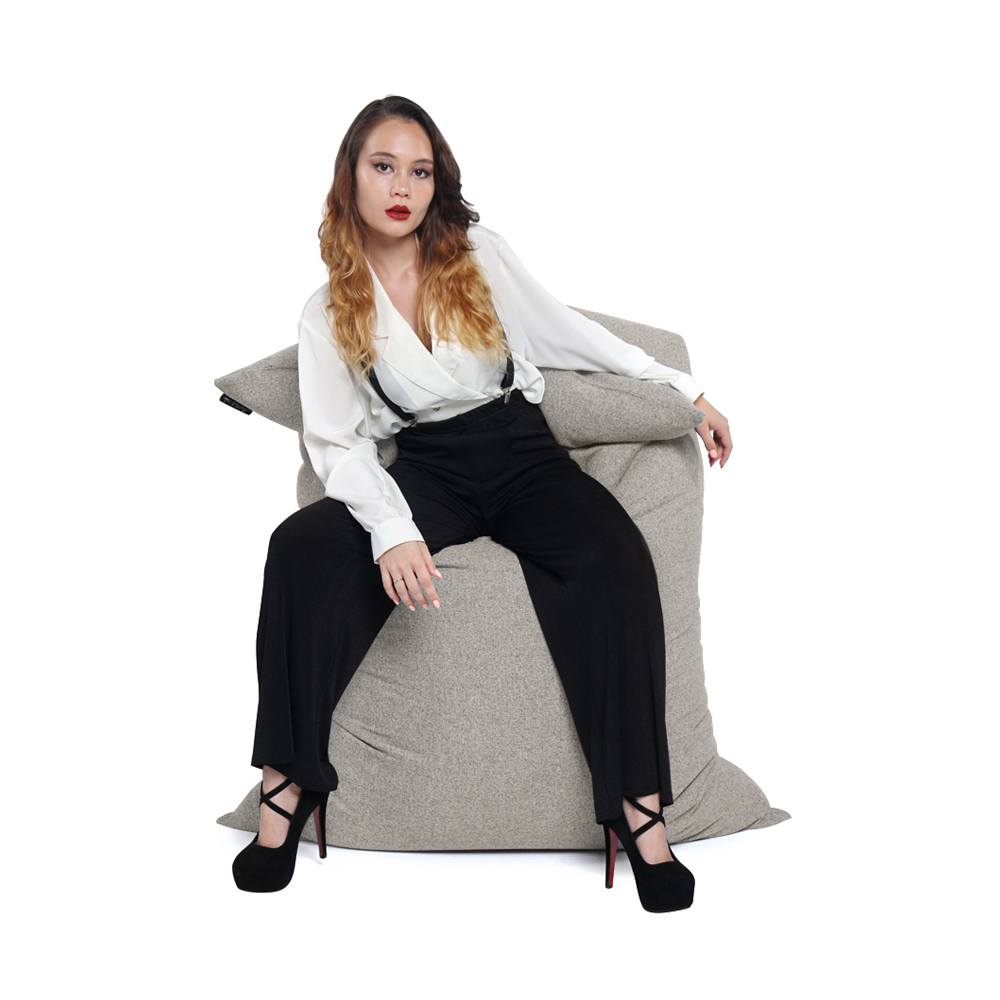 The Vesuvius™ combines versatility with chic. Its basic shape allows the Owner to create several incredibly comfortable positions. The Vesuvius' light weight and portability further allows it to be enjoyed anywhere in the home or office, bound only by its Owners' imagination.
Flexibility aside, the Vesuvius is designed with a durable inner bag and a removable cover, that results in a product that can be cleaned, and is safer and more durable. A Vesuvius will be there for the long haul.
Some of the Many Positions of the Vesuvius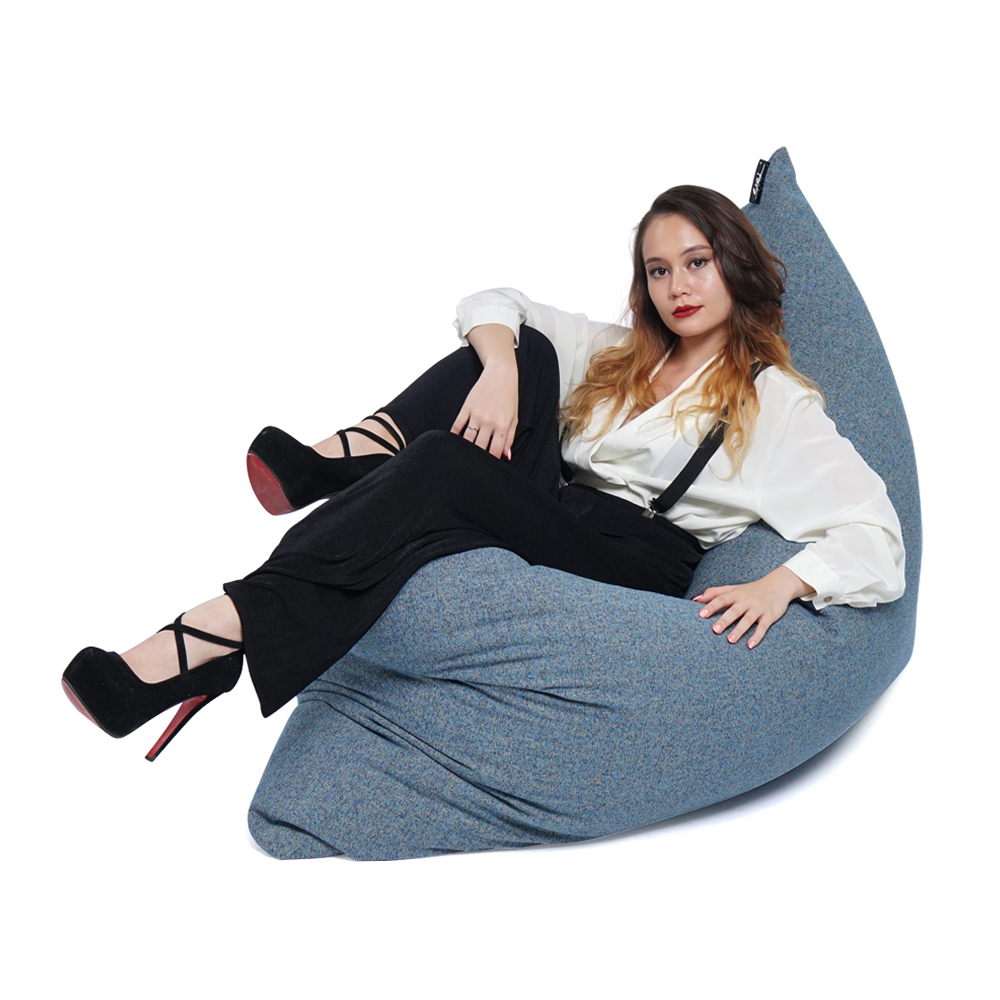 SPECIFICATIONS
VESUVIUS SIZES
Linen-Style Upholstery
Large:1.1 x 1.6m | Volume: 350 litres
Medium: 1.1 x 1.4m | Volume: 280 litres
Synthetic Suede
Large: 1.1 x 1.6m | Volume: 320 litres
Medium:1.1 x 1.4m | Volume: 270 litres
Material:
Outer Cover: Linen-Style Upholstery (Basalt, Granite, Sandstone, Deacon, May, Mercury), Synthetic Suede (Asteroid Grey, Cosmic Latte)
Inner Bag: Polyester Poplin
CLEANING INSTRUCTIONS
Removable cover can be washed by hand or machine (light). Possible slight colour run – wash separately. Line dry.
REJUVENATION
The Vesuvius can be topped up with EPS pellets via an opening when necessary.
DESIGNED TO BE SAFE
SoftRock Living Bean Bags are designed to be safe; the Vesuvius uses a high quality YKK™ child-proof zipper which may be released by sliding a paper clip through. Naturally, the best prevention is education.