VESUVIUS
Versatile Bean Bag
The Vesuvius™ combines versatility with chic. Its basic shape allows the Owner to create several incredibly comfortable positions. The Vesuvius' light weight and portability further allows it to be enjoyed anywhere in the home or office, bound only by its Owners' imagination.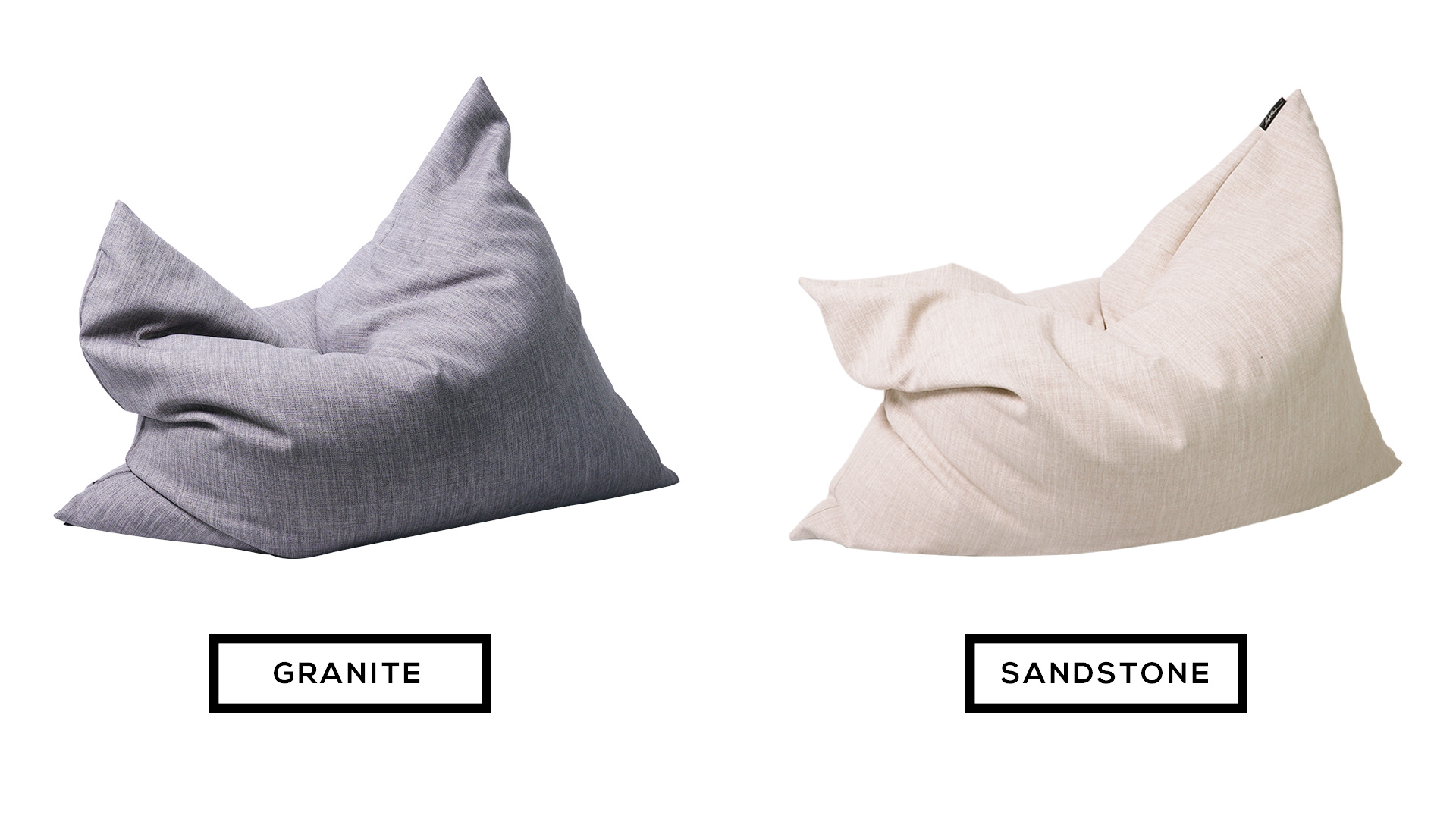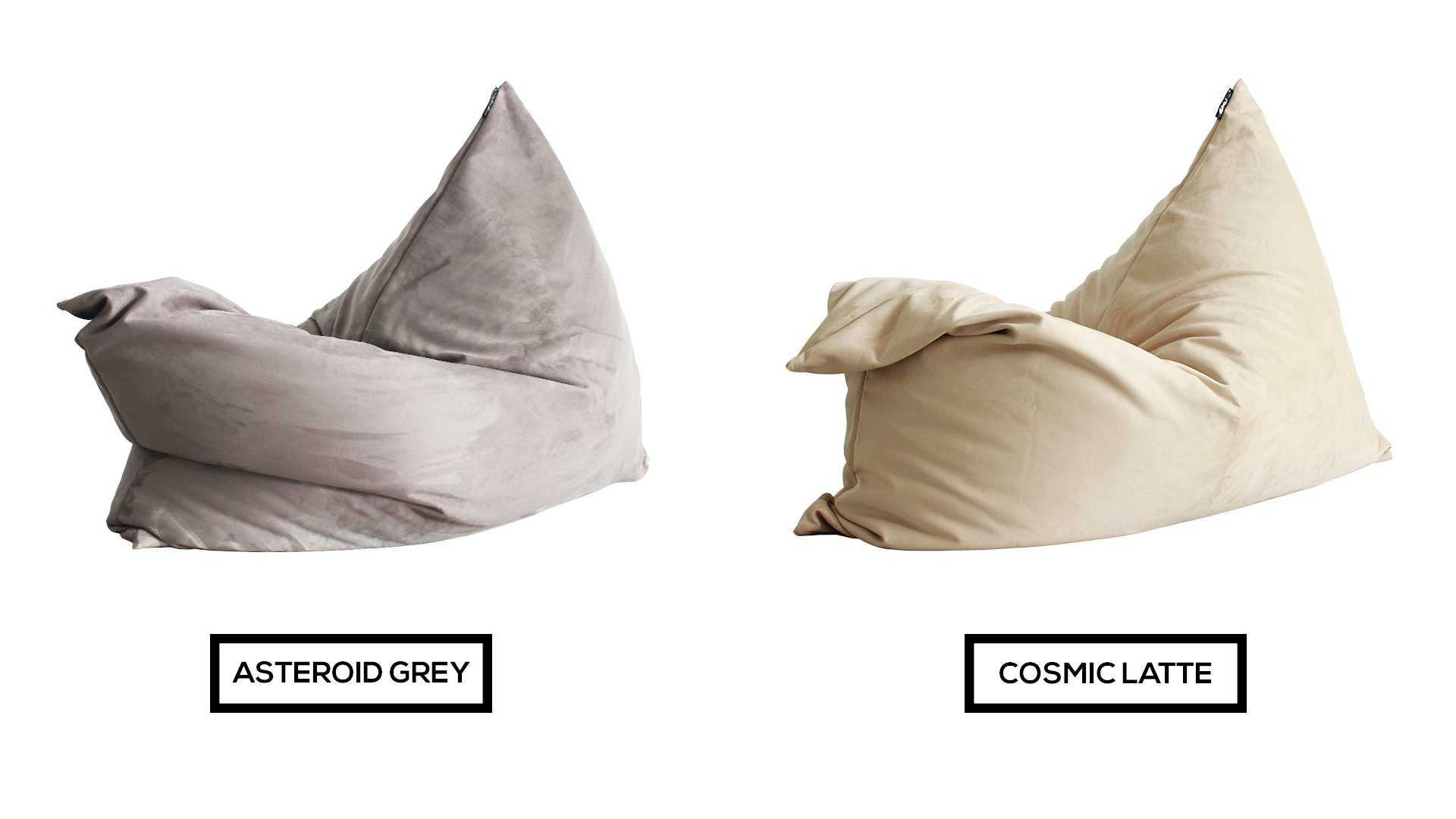 Some of the Many Positions of the Vesuvius
SPECIFICATIONS AND DETAILS
VESUVIUS SIZES
Large: 1.6m (L) x 1.1m (W) Volume: 320L
Medium: 1.4m (L) x 1.1m (W) Volume: 260L
Cover Material:
Synthetic Suede (Asteroid Grey, Cosmic Latte)
Sofa Chenille (Sandstone, Granite)
CLEANING INSTRUCTIONS
Remove the cover and hand or light machine wash. Wash separately. Line dry.
REJUVENATION
May be rejuvenated by adding bean bag pellets to the inner bag, and it is the nature of the filling to compress after regular use.
DESIGNED TO BE SAFE
SoftRock Living Bean Bags are designed to be safe and is installed with a high quality YKK™ child-proof zipper. This zipper may be released by sliding a paper clip through. Naturally, the best prevention is education.