Here at SoftRock Living, we've changed the idea of what a bean bag is, how it should look like, and how it can fit in with modern home designs.
It's the best companion when you want to leave the world behind for a while, to chill out with that calming drink and soothing music. And of course, it looks good too.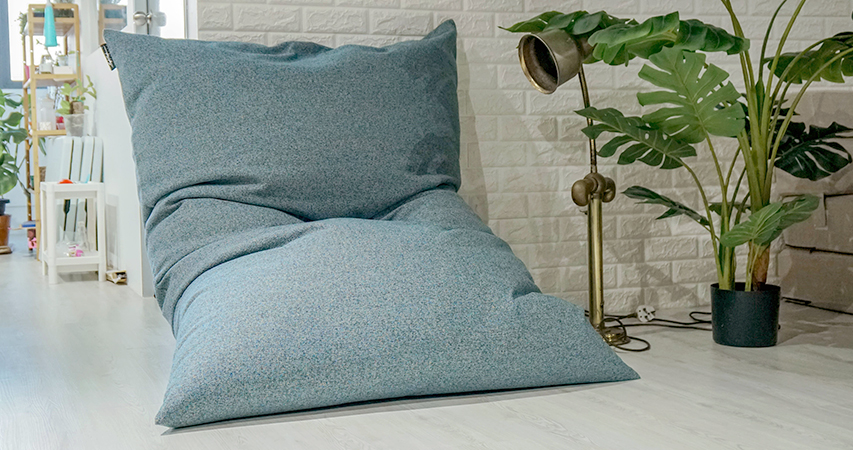 Speaking about good looks, with our current lineup of fabrics – from the leather-print upholstery to our staples in basalt, granite and sandstone – we've established a design and colour palette that would fit into most modern-designed homes.
But we wanted to do a bit more. And a little more options wouldn't hurt.
Meet Deacon and Mercury
We're introducing two new colour options – Deacon and Mercury (make a guess on our inspiration for these names) – for our Vesuvius and Bohemian bean bags, as well as our cushions.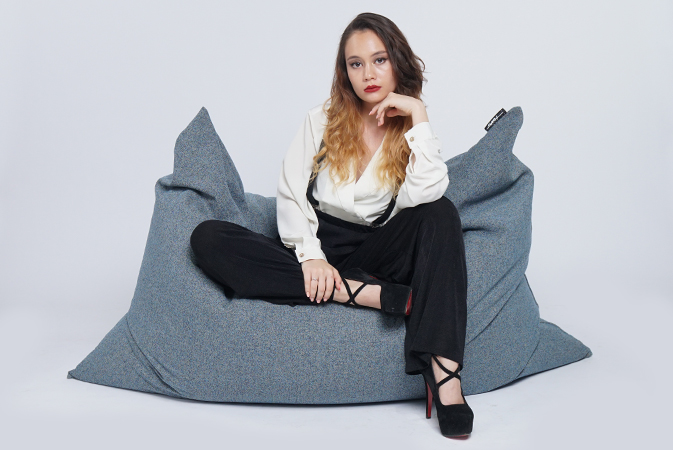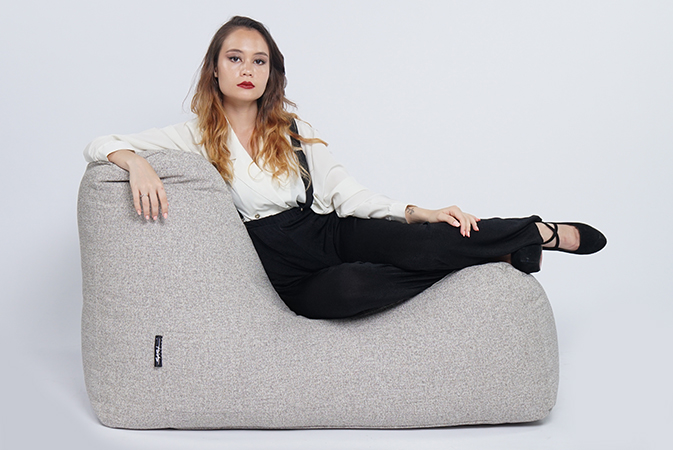 Deacon and Mercury comprise fabrics that are weaved together using marled yarn in a deliberately random fashion. This type of yarn typically has two or more plies of colours that give the linen a random weave and that alluring texture. It's also softer to the touch than our other range.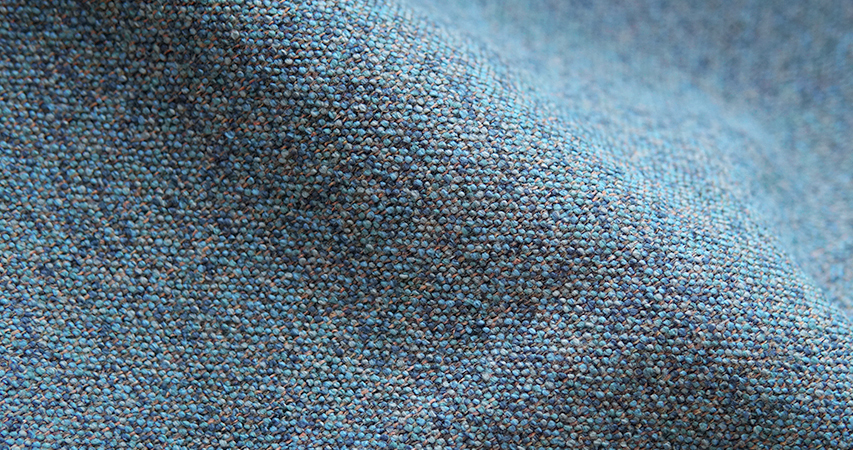 Deacon
Mercury
In more layman terms, these are like the soft knit material found on popular sneakers today – and trust us, this is every bit as comfortable than the other linen-style we have on offer. In fact, these two fellas here feel softer to the touch.
Choosing your preferred style
It all boils down to 2 things – the look and feel.
These new fabrics have a different look to the monotone basalt, granite and sandstone due to the marled yarn used to weave them. We think it's chic and unique, but ultimately your choice of fabric depends on your individual personality and the style of your decor.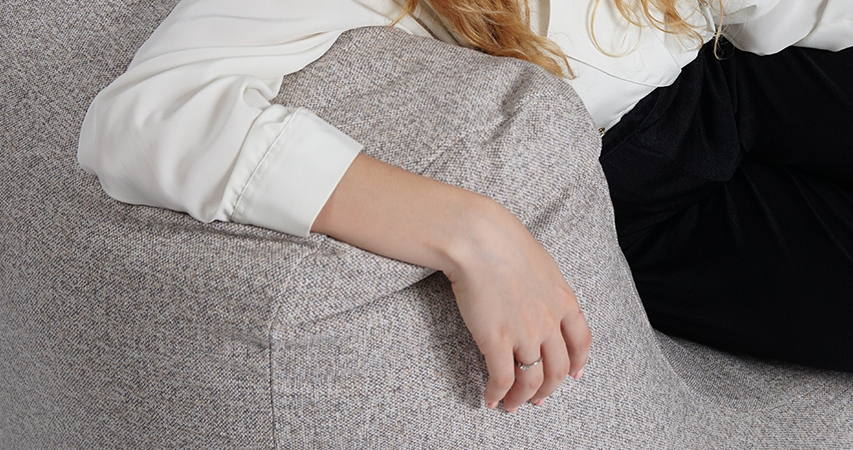 Caring for the new materials
As expected, covers are removable, and there's also an inner bag, making our bean bags the most convenient for cleaning up. And rejoice(!) – they're even machine-washable!
Come down and try it out
We can wax lyrical all day about how good our fabrics are, but what's most important is that you try it out in person.
Visit us today at 3 Gambas Crescent, #08-09 Nordcom One, Singapore 757088 to say hi to Deacon and Mercury!