If you haven't already heard, SoftRock Living is one of only four home furnishing brands selected to be showcased at Design Orchard, an enclave for local design and inspiration.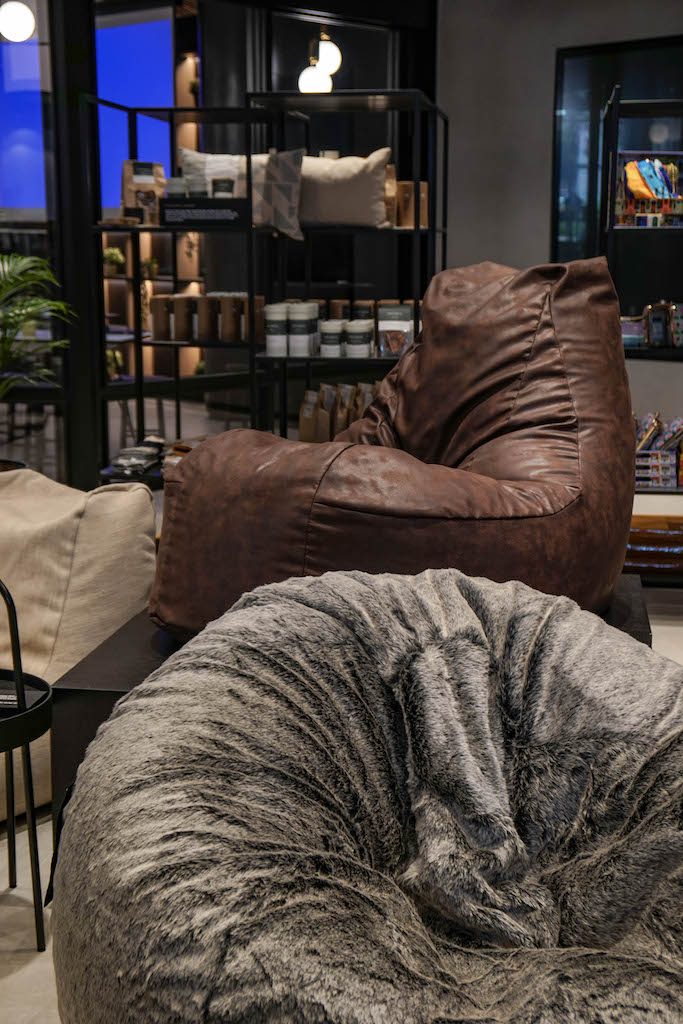 "SoftRock Living makes handcrafted, high-quality alternative furniture that complements chic interiors.  Combining the luxurious fabrics and ergonomics of furniture with the fluidity of bean bags, SoftRock products are conversation pieces offering unparalleled comfort."
It's an important milestone for us, and also nice to be recognised as a brand at the forefront of local design. We take exceptional pride in our pursuit of designing unique bean bags that bring both beauty and comfort to your homes.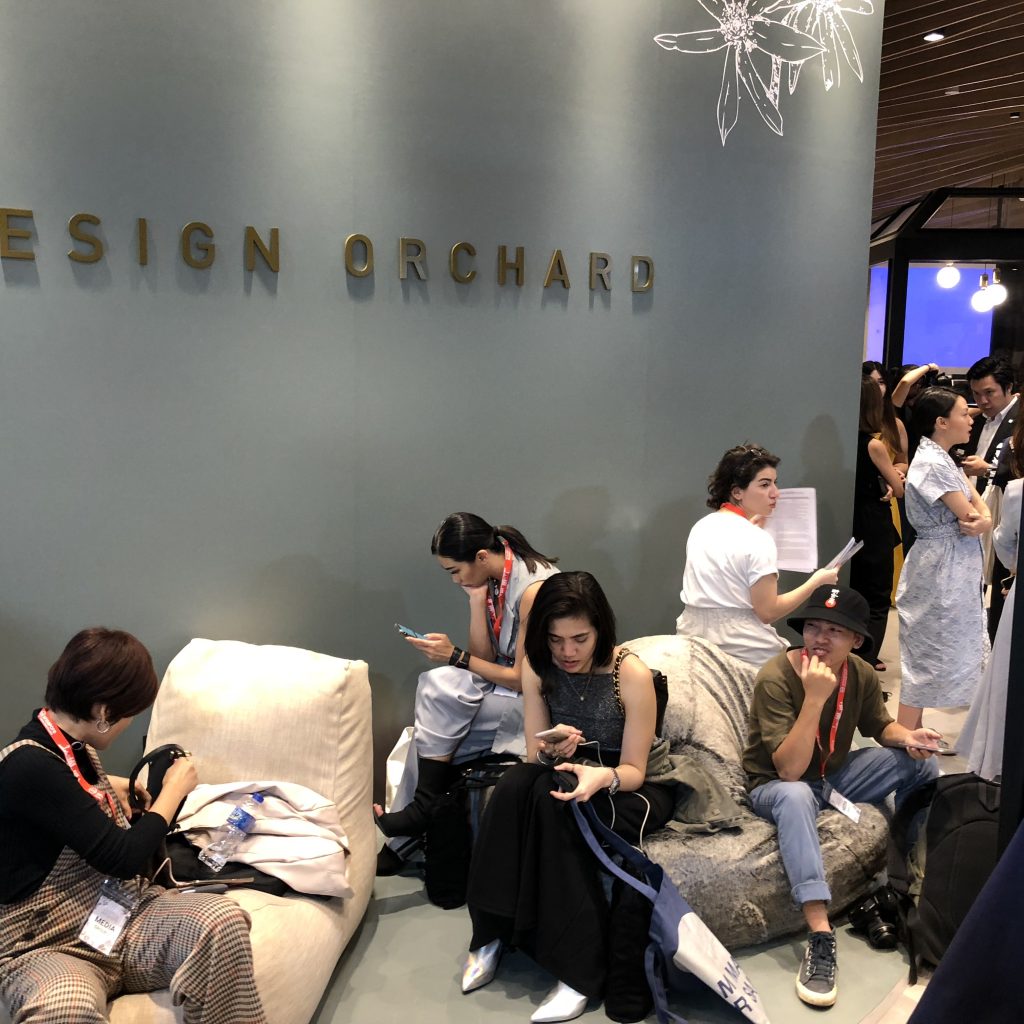 So if you're looking to add an exquisite touch to your home furnishing, come on down to Design Orchard to have a taste of what's possible with our luxurious bean bags.
If you're not yet familiar with our products, here's a quick rundown of a couple of our best-selling bean bags to get you started.
This leather-print upholstered bean bag couch is like a throne fit for royalty. Blessed with sensual curves that match your form, the Behemoth commands attention, and makes for a suitable centrepiece in your room.
Spotting a slightly more refined silhouette as compared to the Behemoth, the Bohemian is a linen-style upholstery bean bag recliner. With comfort that matches its drop-dead gorgeous looks, the Bohemian is perfect for both home entertainment and lounging.
What is Design Orchard?
Located in the heart of Orchard Road, Design Orchard is home to the best in Singapore's design scene.
Located opposite The Heeren, step inside Design Orchard's award-winning space and discover a creative incubator, vibrant events space and a showcase of some of Singapore's best brands and designers.
If you love to explore the best of what local brands and designers have to offer, then be sure to check out Design Orchard today.
Design Orchard, 250 Orchard Rd, Singapore 238905